Ars and Star Trek fit, as the fantastic thinker when stated, like peas and carrots. You will not discover a dorkier lot of editors put together in any one put on the whole Web– which's why playing Star Trek: Bridge Team was such a simple fit.
The VR title, initially revealed practically a year ago and now offered for everybody, was a success here in the Ars Orbiting HQ. Even prior to the video game's last release, we discovered ourselves seated in the bridge of the Federation starship USS Aegis, prepared to make the Alpha Quadrant fantastic once again– even if we needed to eliminate a couple of Klingons to do it. Ideally more than a couple of, in reality!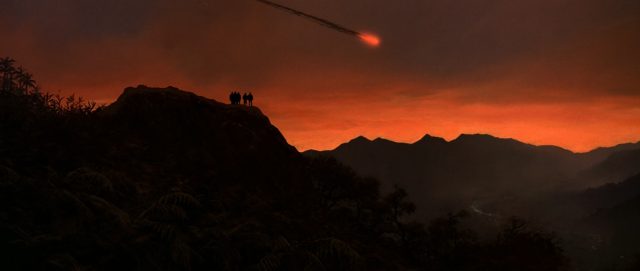 Our team includes Ars Video gaming Editor Kyle Orland, Ars Culture Editor Sam Machkovech, Ars Executive Video Manufacturer S.I. Newhouse, and me. Now, dear reader, permit me to stop briefly for a minute and prepare you: based upon our remarkable qualifications, I understand that this news will come as rather of a shock, once we took a seat and started, things rapidly ended up being … really silly.
Ars says sorry both for the restricted perspective in the video– just my recording wound up being functional, so you get to see just what I saw– and likewise for the puerility and dumbness of the resulting item. In our defense, I can just state that when challenged with brand-new and fantastical environments, it is humanity to pull away into the familiar or the ridiculous. And this video gets quite ridiculous certainly.
Update: Our internal editor Jennifer Hahn has a 2nd, longer cut of our gameplay viewable here, in case your early morning wasn't ridiculous adequate currently.