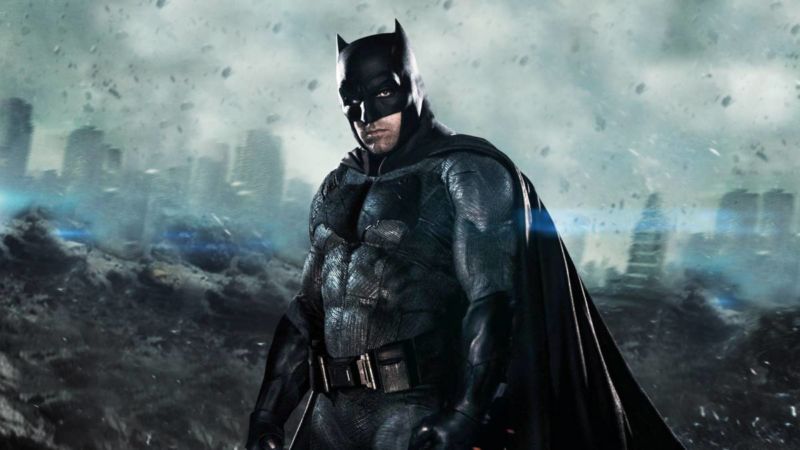 .
Today we are serializing yet another episode from the After On Podcast here on Ars. The more comprehensive series is developed around deep-dive interviews with first-rate thinkers, creators, and researchers, and tends to be extremely tech- and science-heavy. You can access the excerpts on Ars through an ingrained audio gamer, or by checking out accompanying records (both of which are listed below).
Today my visitor is Sam Harris: a neuroscientist turned bestselling author turned podcasting colossus. We'll be running the episode in 4 installations, beginning today. Harris has actually explained his task as "believing in public." In doing this, he has actually never ever been one to avoid debate. He upset lots of by exposing himself as a dedicated atheist in his very first book, 2004's.
End of Faith He's invested much of the time ever since articulating a really heterodox set of political and other beliefs.
The individuality of Harris' point of view is evidenced by his capability to set off similar gusts of outrage from both the left and the right (normally from the extremes of each camp). The lots of fans and fans he has actually won similarly come from throughout the political spectrum. I'll include that a great deal of Sam's fascinations and domains of know-how are apolitical. These consist of meditation and the nature of awareness, in addition to both viewpoint and neuroscience writ big.
My podcast series started as a minimal eight-episode run, covering subjects popular in my newest book, After On Among those subjects is terrorism, and I spoke with Harris since he's rather outspoken about it. We go into that subject towards the start these days's sector, by method of going over an occurrence in which Ben Affleck started a popular yelling match with Harris when both were visitors on Costs Maher's program (it was the single most-viewed clip in the long history of Maher's program at the time, and most likely still is).
If you enjoy my discussion with Harris, a complete archive of my episodes can be discovered on my website or through your preferred podcast app by looking for "After On." I have actually published lots of deep-dive interviews with first-rate thinkers, creators, and researchers, taking on topics consisting of cryptocurrency, astrophysics, drones, genomics, artificial biology, neuroscience, awareness, personal privacy and federal government hacking, and more.
Lastly, I want to briefly point out a series of 4 posts that I'm publishing to Medium this month on the uplifting subject of existential danger– which is to state the grim yet perversely interesting possibility that our technological developments may simply obliterate us. I think I provide some arguments and analytic lenses that are brand-new to this essential subject– and a few of these tie rather carefully to the concerns that Harris and I talk about in our discussion. The very first piece in the series is right here I must keep in mind that Medium is running this in its editorially curated, paid, members-only area. Fortunately is that Medium offers everybody access to a couple of posts each month with basically absolutely no friction.
This scandal sheet of the Ars Technicast podcast can be accessed in the following locations:
iTunes:
https://itunes.apple.com/us/podcast/the-ars-technicast/id522504024? mt= 2(May take numerous hours after publication to appear.)
RSS:
http://arstechnica.libsyn.com/rss
Stitcher
http://www.stitcher.com/podcast/ars-technicast/the-ars-technicast
Libsyn:
http://directory.libsyn.com/shows/view/id/arstechnica