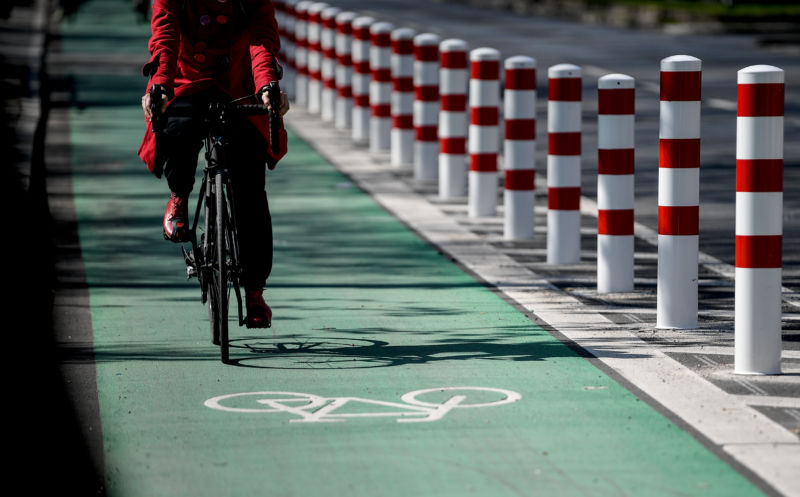 .
There are lots of excellent factors that individuals must cycle more. Individuals who work out more are healthier and can score greater on cognitive tests, for something. And changing brief cars and truck journeys with journeys by bike (or on foot) is most likely a good idea if we wish to attempt to handle this entire environment modification thing However that will just work if individuals feel safe switching their two-ton deathmobiles for a set of pedals. And it might well suggest supplying bicyclists with bike lanes safeguarded from lorry traffic with more than a coat of paint. In truth, a research study from Monash University in Australia recommends that simply painting bike lanes onto the roadways might be disadvantageous.
The scientists performed an observational research study, collecting information from 60 bicyclists in Melbourne, Australia. For a week or 2, the bicyclists were geared up with sensing units and electronic cameras to catch information throughout their riding. GNSS satellite navigation was utilized for area, ultrasonic sensing units determined the passing ranges of things as the bicyclists rode, and electronic cameras enabled the scientists to categorize passing occasions– was the bike gone by a car, did the pass take place while the bicyclist remained in a bike lane, and so on. Over the research study duration (in between April and August 2017) there were 422 journeys covering an overall of 3,294 miles (5,302 km), 91 percent of which were on-road.
Throughout the whole information set, the scientists determined 18,527 circumstances where a car surpassed a bicyclist. Of these, 1,085 occurred with less than 39 inches' (100 cm) passing range in between bike and lorry, a range that's thought about "close" under Australian law. Most of passes took place in locations with 37 miles per hour speed limitations (60 km/h), with a typical passing range of 75 inches (190 cm). However those ranges were much better in locations with lower limitations (66 inches/168 cm in 40 km/h zones, 67 inches/170 cm in 50 km/h zones). Rather worryingly, chauffeurs were likewise most likely to get closer (60 inches/154 cm) to bicyclists when passing in 100 km/h (62 miles per hour) zones.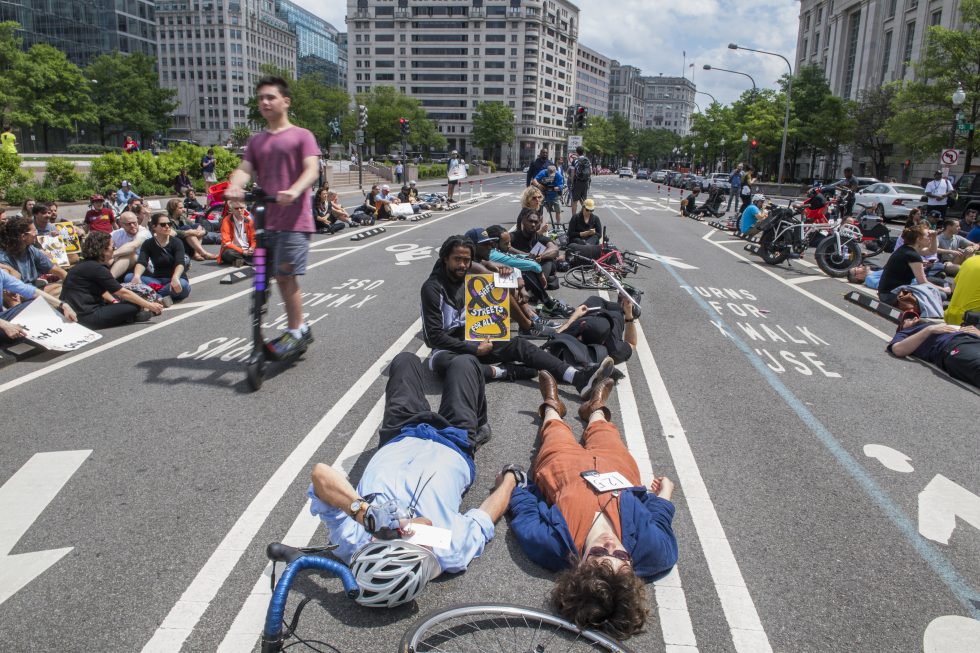 And the roadscape appears to have an impact on how close chauffeurs get to individuals on bikes. Typically, cars and trucks left 10 inches (29 cm) less space when bicyclists were utilizing painted cycle lanes, 12 inches (30 cm) less space when there were rows of parked cars and trucks along the curbs, and 15.7 inches (40 cm) less space when a roadway had both parked cars and trucks along the curb, then a painted cycle lane. (To put it simply, cars and trucks left bicyclists the most space on stretches of roadway without any painted cycle lanes and no parked cars and trucks.)
" We understand that automobiles driving carefully to bicyclists increases how risky individuals feel when riding bikes and serves as a strong barrier to increasing biking involvement. Our outcomes show that a single stripe of white paint does not offer a safe area for individuals who ride bikes," stated Dr. Ben Beck, lead author of the research study.
Mishap Analysis and Avoidance,2019 DOI: 101016/ j.aap.201903007( About DOIs).