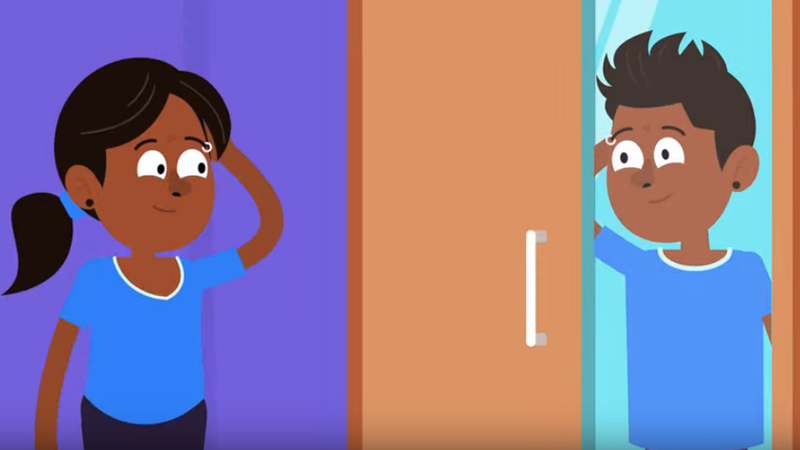 We utilized to consider "The Talk" as that a person extremely uncomfortable discussion where your moms and dad sits you down to inform you about sex (you currently understand what it is) and to highly recommend you not have it (possibly you currently are). Now we understand that The Talk is really an entire series of talks that do not center exclusively around sex– there's likewise gender, approval, anxiety, bullying, masturbation and pornography to cover.
That appears a little frustrating, does not it? If you're not exactly sure where to begin– or what subjects you ought to even be covering– this video age guide by Amaze will assist.
Amaze, which is sponsored by the non-profit company Supporters for Youth in partnership with Response and Youth Tech Health, has actually developed a range of resources for moms and dads and kids to browse a variety of fragile subjects. Its Age Guide is especially handy, classifying lots of videos for ages 3+, 5+, 7+, 10+, 13+, and for caretakers. The subjects consist of:
These kinds of discussions ought to start early and occur on a continuous basis as kids grow older and have more concerns. And, sure, they can feel uncomfortable. Specifically if a moms and dad or caretaker never ever truly spoken to you about this things, it can be difficult to understand how to get the discussion rolling. That's why Amaze likewise developed this " Having the Talks" resource for beginning proper and reliable discussions with our older kids about subjects like masturbation, the age of puberty, pornography and relationships.
Each subject consists of a video message for moms and dads from a sex education professional, in addition to guides for basic talking ideas, discussion beginners and crucial messaging scripts.
However do not put excessive pressure on yourself to get it "best" the very first time. Bear in mind that the objective is not to info-dump on kids; it's to open a discussion and develop a vibrant in which they feel comfy concerning you with concerns.
---
Satisfy the most intelligent moms and dads in the world! Join our parenting Facebook group