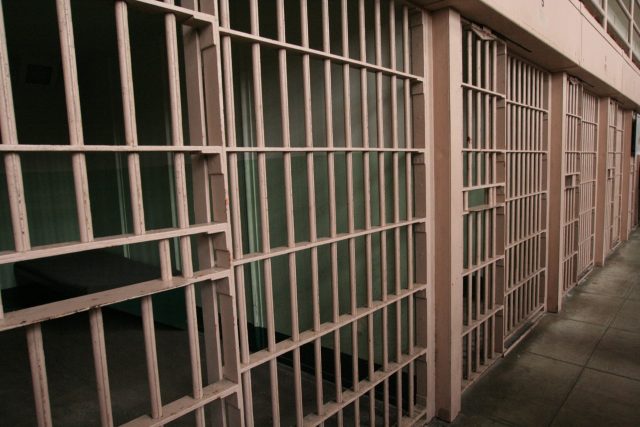 A New Jersey guy has actually confessed he set up keyloggers and laptop computers on the networks of 2 business and utilized them to take information associated with an emerging innovation they were utilizing.
According to files submitted in United States District Court for New Jersey, Ankur Agarwal, 45, of Montville, New Jersey, physically trespassed on the homes of both business. He then set up hardware-based keyloggers that tape-recorded the usernames and passwords of the business' staff members. He likewise set up laptop computers in the business' networks that he utilized to from another location access the jeopardized worker accounts. Agarwal likewise utilized his unapproved gain access to at one of the business to develop a deceitful worker badge that permitted him continued access to the business's facilities.
The New Jersey guy produced a shows script created to exfiltrate information. He utilized it versus several computer systems to take more than 15,000 submits associating with the business' emerging information, personnels information, staff members' individual details, and e-mail. Amongst the several staff members who were targeted were a primary network engineer officer and a network engineer. The criminal activities started in February 2017 and pertained to an end around April 2018, when network security staff members for among the business identified the invasion and started an examination.
Agarwal pleaded guilty to 2 counts of acquiring details from computer systems and one count of exacerbated identity theft. He confronts 12 years in jail and $750,000 in fines or two times the gain or loss of his offenses. He will likewise be needed to pay restitution and to give up computer system equipment. Sentencing is arranged for January28 A court file is here and a federal district attorney release is here