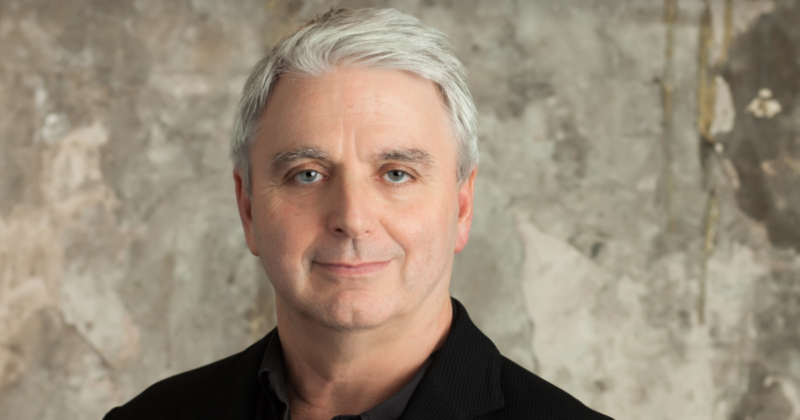 The recently promised "changes" to Unity's controversial new per-install fee plan for developers could include hard limits based on a company's total revenue and developer self-reporting of installation numbers, according to a new report.
Bloomberg reporter Jason Schreier cites a recording of a (threat-delayed) Unity all-hands meeting in reporting that the company is tentatively considering limiting total fees to 4 percent of a game's revenue. That change would potentially ameliorate concerns that some developers could literally bankrupt themselves with games that generate lots of installs but relatively little revenue per player under the currently proposed fee structure.
Bloomberg's report suggests this limit would apply to "customers making over $1 million," and it's not clear how smaller games and developers would be impacted by the potential change. For comparison, Epic's Unreal Engine currently charges a flat 5 percent royalty on all developer revenue after the first $1 million from studios using the engine.
Unity executives also reportedly said during the meeting that the company could allow users to "self-report" data regarding their total number of installations for fee-collection purposes. Unity previously said it would "collect data from numerous sources" to power "our own proprietary data model" tracking game installs, leading to widespread developer worries about privacy and reporting accuracy.
Schreier also reports that Unity may change its policy so that counts of installations "won't be retroactive" when it comes to meeting minimum thresholds for fee charges (e.g. 200,000 installs for free "Personal" Unity accounts). Such a change would avoid essentially punishing games that generated a lot of sales under the previous fee-free terms and give a bit of an extra buffer to games set to release before those terms go into effect on January 1, 2024.
"I don't think there's any version of this that would have gone down a whole lot differently than what happened," Unity CEO John Riccitiello reportedly said during the meeting. "It is a massively transformational change to our business model… I think we could have done a lot of things a lot better."