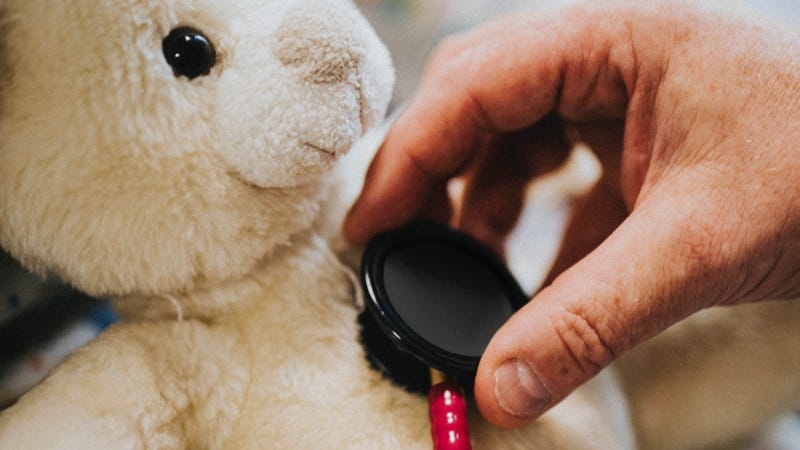 I have a vibrant memory of taking my child to get her blood drawn when she was 2. As she rested on my lap in a laboratory chair, she was so pleased She waved to the specialist, who smiled and waved back. And after that he took her small arm, stuck a needle in it, and she yelled bloody murder. Never ever once again was she as pleased to get in a medical center.
Possibly I could not have actually effectively prepared a two-year-old for the discomfort that was to come, however as a moms and dad, I must have attempted. On Twitter, North Carolina pediatrician Chad Hayes offers t his suggestions: "Do not lie to kids about whether a medical treatment will injure. Inform them, in developmentally-appropriate language, what to anticipate. What it will seem like. The length of time it will last. Why it's required. That it's OKAY to be scared and OKAY to weep."
He is composing to physicians, however I think his words are necessary for moms and dads to check out, too. We typically attempt to make frightening things not a huge offer merely by stating those words.
" It will not injure."
" That wasn't bad at all, was it?"
" You're great!"
The issue is, if a treatment does in truth hurt, your kid will begin losing rely on you. And physicians. And other individuals of authority. As Twitter user ischemegeek composes: "The only thing even worse than lying to a kid about whether something harms is gaslighting them about their discomfort."
Rather, as Hayes recommends, inform your kid calmly and objectively what's going to take place and why. (It is necessary to radiate some self-confidence here– if you're flipping out inside about a shot/incision/etc., they'll find that in your voice.) And after that prepare ahead to decrease their discomfort You may provide your kid some options to provide a sense of control– possibly they can select a preferred packed animal to bring, or count to 3 prior to the treatment starts, or choose an unique Band-Aid ahead of time.
In the end, no matter how they react, provide a hug and inform them you take pride in them for doing it. Possibly they'll even state, "Hey, that wasn't so bad after all."