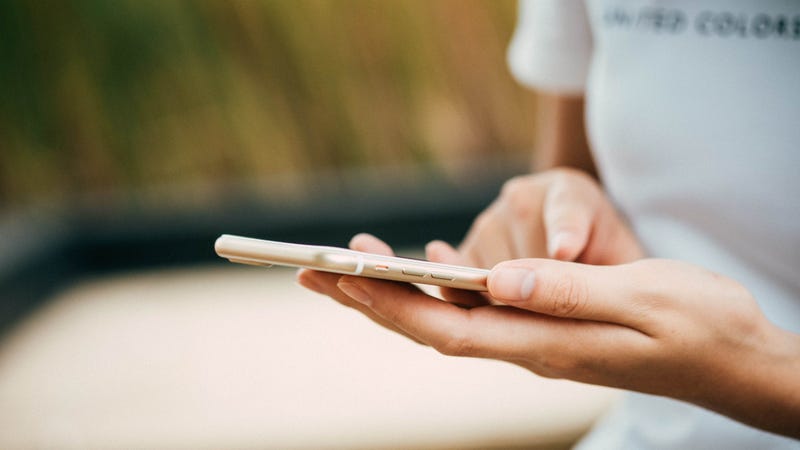 As the mom of a six-year-old, my phone is filled with contacts such as "Mary LeilasMom" and "Dana MaddiesDad." It's how I keep an eye on my child's brand-new good friends and the individual assistants who keep their schedules (AKA their "moms and dads"). This labeling technique assists my brain link the adult to the kid, however it's cumbersome and uncomfortable. And bad Mary and Dana will never ever have appropriate surnames, a minimum of in my mobile phone.
Author Jordon Dyrdahl-Roberts shares a much better method. On Twitter, he composes: "Free parenting life hack: Utilize the 'Business' slot in your contacts to keep an eye on which of your kids's good friends come from which grownups. Conserves you from noting individuals as X's Mommy or Daddy."
I evaluated this on an iPhone, and it works remarkably. In a brand-new contact, I entered my other half's complete name and number and after that noted his business as "Maggie's papa." When I asked Siri to "Call Maggie's papa," it did. (I discovered that you can likewise note the kid's pal under "label" rather of "business.") On Android, you'll wish to note the kid's pal just under "label" if you utilize Google Assistant to text or make calls.
This small hack lets us be more than somebody's mommy or papa, dammit. (I state this as I bring my kid more water, upon her demand.)