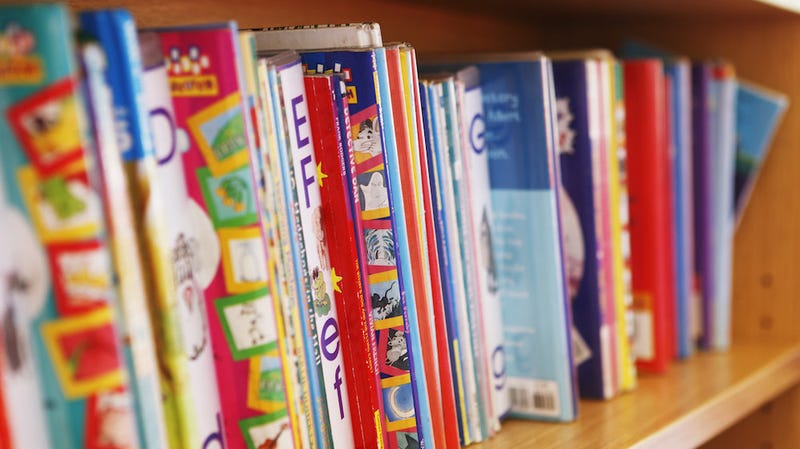 When it comes time to open a birthday present, kids appreciate the card as much as they appreciate the dietary worths on the side of their box of Cap'n Crunch. It typically gets discarded, the message lost in a mountain of disposed of covering paper.
That's why I like this concept from Reddit user fouronthedice: Rather of dragging yourself to the Trademark aisle, get a low-cost kids's book and compose your birthday message inside the cover. The book now acts as the card. It's practical and significant– whenever the kid checks out the story, she'll see your unique note.
Welcoming cards are overpriced, anyhow, costing you about 5 dollars– more if you get among the ones that pop out at you and sing. You can discover timeless books for around that exact same cost, such as The Story of Ferdinand, The Extremely Starving Caterpillar or Oh, the Thinks You Can Believe! Or, if your kid is a good friend of the birthday recipient, he may share a book from his own library.
In your message, consist of why you picked the book and keep in mind the year. You can drop it in a big envelope or simply put a sticky note on the cover so the kid understands to look within. And after that include it with your present. The belief will last a lot longer than a pricey card with a feline on it stating "Pleased Purr-thday!"