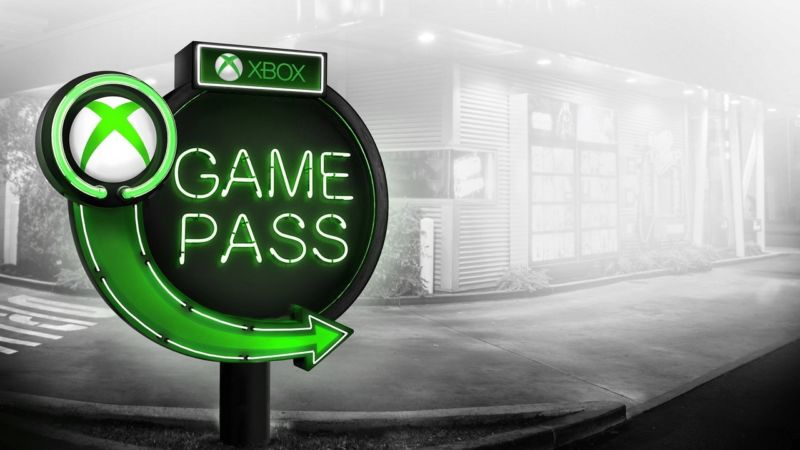 .
Microsoft is apparently preparing a number of brand-new membership services for players, per Brad Sams and WalkingCat
To Begin With is a "Video Game Pass Ultimate" that integrates an Xbox Live Gold membership with a GamePass membership Xbox Live Gold is regularly on sale, however it generally costs around $60 when purchased yearly or $10/ month when purchased month by month. Video game Pass is a flat $10 each month (though there's a special deal at the minute providing one month for one dollar). The Ultimate membership is going to be $15/ month, making it a break-even proposal for yearly customers (and even a minor cost boost, if you can get Gold for less than $60) however a great discount rate for regular monthly subs.
2nd, Microsoft will apparently quickly have a Video game Pass membership for Windows, too. Information are thin to non-existent at the minute, however with Microsoft's increasing efforts to unify Xbox and Windows video gaming and prepares to bring the formerly Xbox-exclusive Halo: Master Chief Collection to Windows, a Video Game Pass for Windows would make a great deal of sense.
Much more membership choices are most likely to be in the pipeline, too, once the business's Xcloud streaming service goes live